Mood Board Monday - Quick Refresh Edition
Guess what, y'all? I'm launching a new service offering for Friar Tuck Design Company!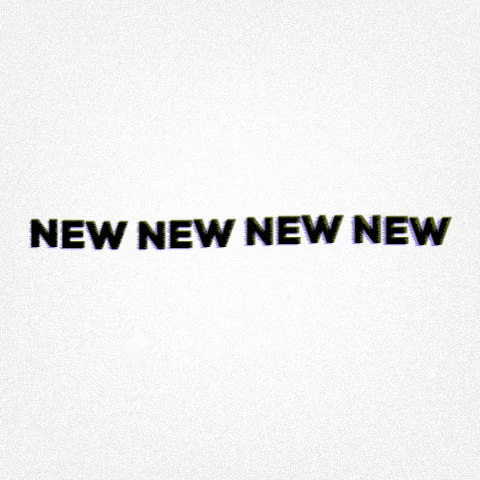 It's called a Room Quick Refresh. I wanted to provide this option to my line of service offerings for two main reasons:
1) In many cases, your space doesn't need a full overhaul. You may want to paint a new color on your walls, replace your area rug, and swap out some throw pillows. Those small changes can make such a huge impact!
2) I want my services to be accessible to as many families as possible. I'm sure there are plenty of families out there who can't afford to bring me on for an hourly rate or hire me for a full redesign. My mission as an interior designer is to create spaces that families can make memories in for years to come. I'm not pushing for a Nobel prize by any means, but if I can make that type of positive impact on a family, then I want to spread that positivity as far as I can!
With this in mind, here is a room I worked on before the "refresh":
This is a lot of grey and ivory going on. I knew I wanted to punch up the room with a little bit of color to liven things up a bit.
With this in mind, I ran with Benjamin Moore's color of the year, First Light, as my color jumping off point.
From there, I created a mood board, making sure to incorporate items already in the room that was going to stay to see how everything would go in the space. Check it out!
Knowing I wanted to use First Light as an inspiration color, the first item I found a new rug. I knew it could be a great way for me to not only add some pale blush tones to the space, but it would allow me to incorporate other colors as well.
Lucky for me, I found this beautiful rug (#4) from Wayfair! It not only had the pale blush tones, but also had blue, yellow, black and grey.
The yellow in the rug blends nicely with the current paint color (#6). I also knew I wanted to add a little more yellow into the space - it's such a cheerful color! I found a couple of beautiful pillows from HomeGoods for $16.99 a piece. The pillow in my mood board (#1) is a pretty close match to what I bought.
Now, I did not initially intend to change out the slipcovers on this sofa. But the more I thought about it, the more I realized I needed to bring down some of the grey, especially where the space also has a huge grey accent wall. That helped make my decision.
I decided on the Lofallet Beige slipcovers (#2). I knew it would be risky since they are really light, almost an ivory color. That can equal dirty fairly easily. Luckily, the beauty of these slipcovers is that you can throw them in the washing machine to clean them.
In terms of the other furniture, the end tables and coffee table trunk were definitely staying in the space. The end tables are easily moveable and are great as a laptop desk if you're doing work while sitting on the sofa. The coffee table does a great job of storing items like board games, making them easily accessible for family game night!
They still sell the exact end tables (#3) at Pier 1. The coffee table trunk was purchased at Pier 1 as well, but they no longer carry it. This table from Joss and Main (#8) is a pretty close match.
Now onto the remaining finising touches. I planned on keeping the old grey and white lumbar pillows. They're beautiful and provide some pattern and texture with the fringe. These pillows are no longer available for sale, but this pillow ($5) is a close match.
I knew I wanted to bring another pop of blush to the space. These velvet pillows from World Market (#7) were a perfect fit. Plus, they're a steal at $9.99 a piece!
Finally, I swapped out the curtain sheers for some new curtains from Target (#9) that bring additional pattern/interest without being too busy.
Now, check out this AFTER!!!
I think the finished result is great! The overall room refresh was less than $500.
Here's a quick recap of the items featured in the Room Quick Refresh Mood Board:
Ektorp Loveseat in Lofallet Beige
Merlene Distressed Aqua/Beige Area Rug
I hope you enjoyed my first Quick Room Refresh. My goal is to feature more as new clients choose this as a design package option. I might even try a refresh on my own home! Until next time...
Happy Designing! :)
- Angela